Better situational awareness by recording evidence as they happen in real-time
MacroVista
We offer body worn cameras and CCTVs to facilitate efficient security and monitoring for organizations of any size
Closed-circuit Television (CCTV)
Stay in the know with CCTVs that allow your business to keep an eye on what is happening inside your business. View and record events in real-time. 
Body Worn Cameras
Wearable devices clipped onto the uniform and can be turned on to record audio and video. Clips are saved with date stamps, time and GPS coordinates. 
The Importance of Infrastructure Security
Surveillance plays an important role in every business. Everywhere we go, we see cameras around us, as we enter a building or as we stroll around the shopping mall. They have been proven to deliver high levels of security for everyone every day. 
There are a wide variety of surveillance devices that are suitable for every requirement. CCTVs for example come in various models that suit various applications or situations. Body cameras can be used by law enforcement even by safety managers inspecting a job site. 
MacroVista carries a suite of surveillance products from body cameras to CCTVs from leading brands in the market. Choose product that meets your requirement.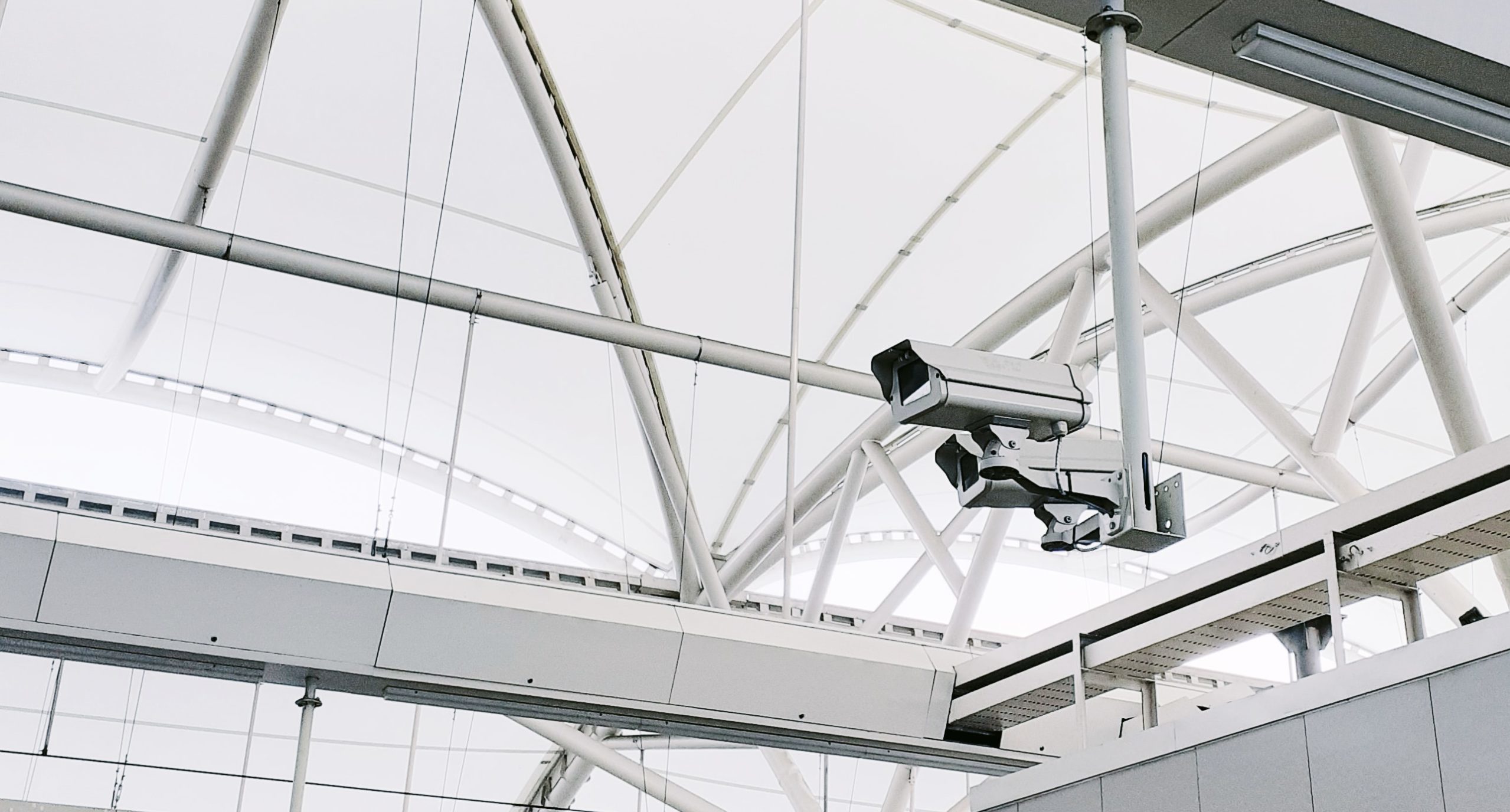 Our body cameras and CCTVs are offered a comprehensive solution which includes a video management system (for body camera) and CCTV monitoring software (for CCTV). 
Contact us today for more information on how you can utilize the capabilities of these devices. 
Call For a Quote:
(+632) 8633-9578
Here are a few answers from frequently asked questions regarding our surveillance products. If you have other questions, please click the button below. 
What type of surveillance products do you offer?
MacroVista offers closed-circuit televisions (CCTVs) and body worn cameras. 
What brands do you carry?
We offer the following brands: Hikvision for our CCTVs and MVP for body camera devices. 
Do you have a minimum order?
No, we do not have minimum order. We also accept bigger orders. Let us know so we can give you a quote. 
Do these devices have software?
Yes, body cameras use video management system and CCTVs its own monitoring software, but they can be purchased separately as a complete solution. Call us today for more information. 
How can I get in touch with you?

Address
Unit 2202, Atlanta Centre, 31 Annapolis St., Greenhills, San Juan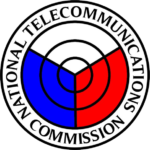 Subscribe to our Newsletter for Exclusive Offers and More.